River Road Community Resilience Festival
August 24, 2019 @ 10:00 am

-

5:00 pm
Support our friends at River Road Community Organization!
Contact – Jan Spencer janrspencer@gmail.com or Clare Strawn at clarestrawn@gmail.com
Hosted by the River Road Community Organization [RRCO]
View Our Latest Updates: July 15th
What: The Community Resilience Festival is a day long event that will be fun, educational and timely. Its all about reducing our ecological footprints and building positive community culture. The event will show and tell projects, actions, allies and assets we have in Eugene and the southern Willamette Valley for creating more green and resilient homes, lifestyles, city and region.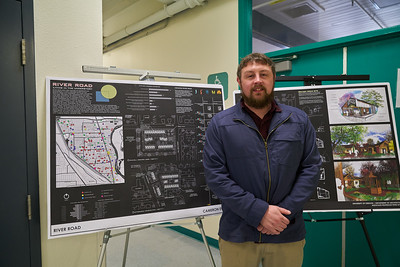 The Festival will include music, participatory art projects, educational displays, many community organizations, appropriate technology area and skill shares intended to empower people to take action in their own lives, homes and neighborhoods. Early confirmed participants include EugArt404, Solar Assist, Friendly Neighborhood Projects, 350 Eugene, Cooperation Eugene Time Bank, Kevin Prier Urban Homesteading Skills, Grady Barrel, Tiny Homes, Eugene Permaculture Meetup and more.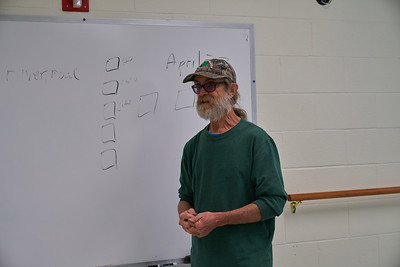 Also planned are educational presentations that will describe existing examples of resilient and local economy and culture. Topics of interest include cooperative economics; urban, rural and suburban land use; neighborhood associations and reducing eco-footprints. River Road and Santa Clara's current planning project with the city will receive special attention along with local food systems.
The festival will be free and family friendly.  There will also be associated activities on different days including site tours in River Road [August 17 and 31, meeting at 11 AM at Rosetta Park in River Road] to see properties with features such as grass to garden, edible landscaping, solar design, de paving, rain water catchment, natural building, accessory buildings and much more.  Other associated events will be visits to residential cooperatives in Eugene such as Duma and East Blair.